04-22-2016 The True Rosh Hashanah
Shalom and Praise Yahuah for this Rosh Hashanah (New Year),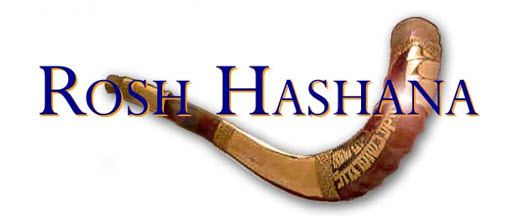 For most of you it should be a great evening to view the full New Moon arise on the eastern horizon.  It is appropriate to sound the shofar at sunset and then also at sunrise, for the New Year and New Moon Day actually commence at sunrise according to the full moon.  As the first rays of the sun begin to shine forth to greet the full New Moon on the opposite horizon, the new day, of the new month, of the New Year commence.  If you don't have a shofar, listen to this shofar here (scroll to bottom of page).
This majestic lunar phase announces each of the following events on YAHUAH'S qadosh calendar:
New Year's Day (Rosh Hashanah)
New Moon Day (Rosh Chodesh)
Count to the Sabbaths
Count to the Feast of Passover (Pasch)
Count to Feast of Unleavened Bread) (Matzah)
This is truly an important day!  One worth celebrating by re-reading the creation story as Rosh Hashanah represents the first day of Creation.  This fact was restored to Mosheh (Moses) in Exodus 12, where we recall the time-centric events that identify what lunar phase was the true New Moon at that time and that it mattered tremendously to Yahuah, and which one occurred in the middle of the month that lead to the first dark Passover in Egypt.
Restoring the Creator's Calendar
Three Months in a Row – Part 1
For a little fun, check out these two new videos with a modern edge that SING of the plagues in Egypt and Rosh Hashanah:
Ten Plagues and Passover (Exodus story in Rap Rhythm) – Ari Lesser
What Makes Rosh Hashanah Beautiful? – Aish Singers
SONG:  YAHUAH barak you and keep you – Kerry Alexander
My prayer for each of you on this New Beginning.
YAHUAH prosper you and guard you;
YAHUAH make His face shine upon you, and show favor to you;
YAHUAH lift up His face upon you, and give you shalom (peace).
Thus they shall put My Name on the children of Israel,
And I Myself shall honor them.
Bemidvar (Numbers) 6:24-27

Kerrie French
TheCreatorsCalendar.com