THE CREATOR'S CALENDAR PORTAL
This web site is dedicated to our Creator's Calendar in the shamayim (heavens), with His sacred full New Moons, lunar Sabbaths, and annual set-apart Feast Days.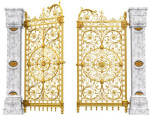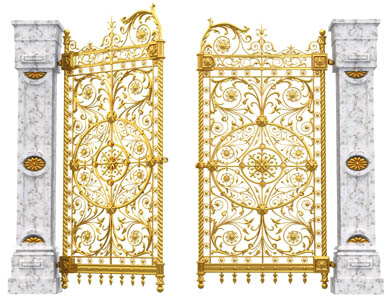 The Creator's Calendar team invite you to enter at the gate and browse through the pages of this website. The evidence contained herein is staggering as it has been gathered from Scriptural, historical, and astronomical sources. In His compassion, our Eternal Father,  Yahuah Elohim, continues to reveal more and more light so that none will be left without excuse. . . Read More
Change calendar months above with arrows located at each side or click on the small grey dots near the bottom of the calendars.
Featured Scripture Word Studies